Thomas' piece begins: "The sentence "this belonged to my grandmother" can trigger both delight and terror in my heart. Perhaps no other provenance—a fancy word for the history of ownership—conveys such power. Yet rooms without a single personal object are often soulless to my eyes, even if very beautiful." His thoughtful essay goes on to share the stories behind a few antiques that greatly enriched the decoration of rooms he has created over the last few decades.
Interior Design Master Class, edited by the talented Carl Dellatore, is also worth acquiring for all the wisdom of its 100 plus contributors. As the publisher, Rizzoli, states on their site:
Poised to become the essential book on design, Interior Design Master Class collects the expertise and knowledge of the best interior designers working today. Opening Interior Design Master Class is like sitting down to the best dinner party you've ever attended. A classic in the making, the book features one hundred essays by America's top designers—from established design legends to members of the new guard—that explore in detail the process of designing a home, from the fundamentals to the finishing touches. Grouped by theme, the subjects range from practical considerations (Bunny Williams on "Comfort," Etienne Coffinier and Ed Ku on "Floor Plans") and details (Victoria Hagan on "Light," Rose Tarlow on "Books") to inspiration (Jeffrey Bilhuber on "America" and Charlotte Moss on "Couture") and style (Kelly Wearstler on "Glamour," Thomas O'Brien on "Vintage Modern"). Each piece is paired with images of the designer's work to illustrate the principles being discussed, annotated with informative captions. Unique in the quality of its contributors, this is a book that readers will refer to again and again for advice and inspiration, an invaluable resource for practical tips and thought-provoking design.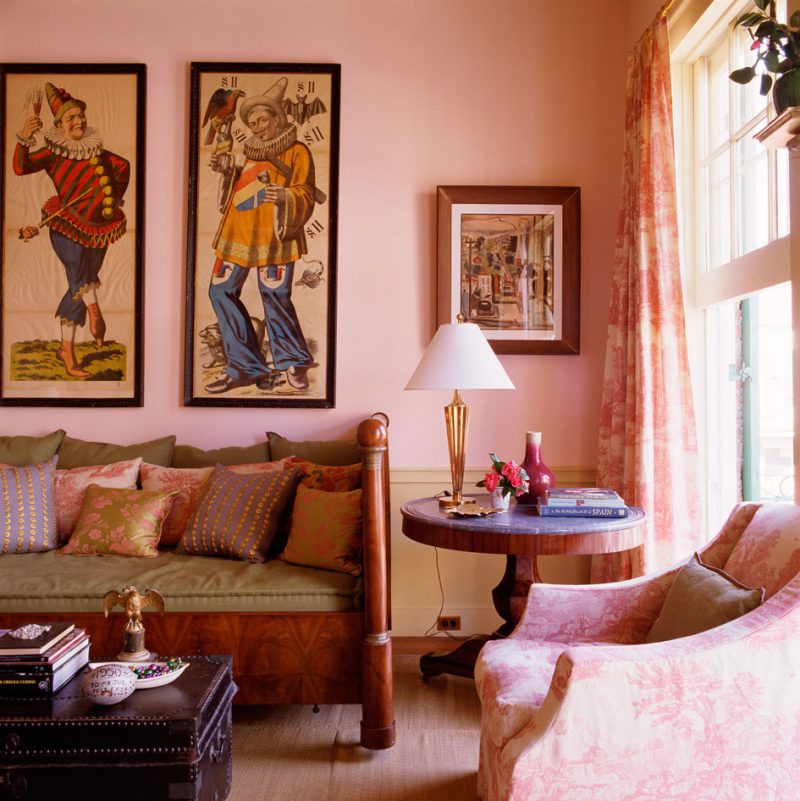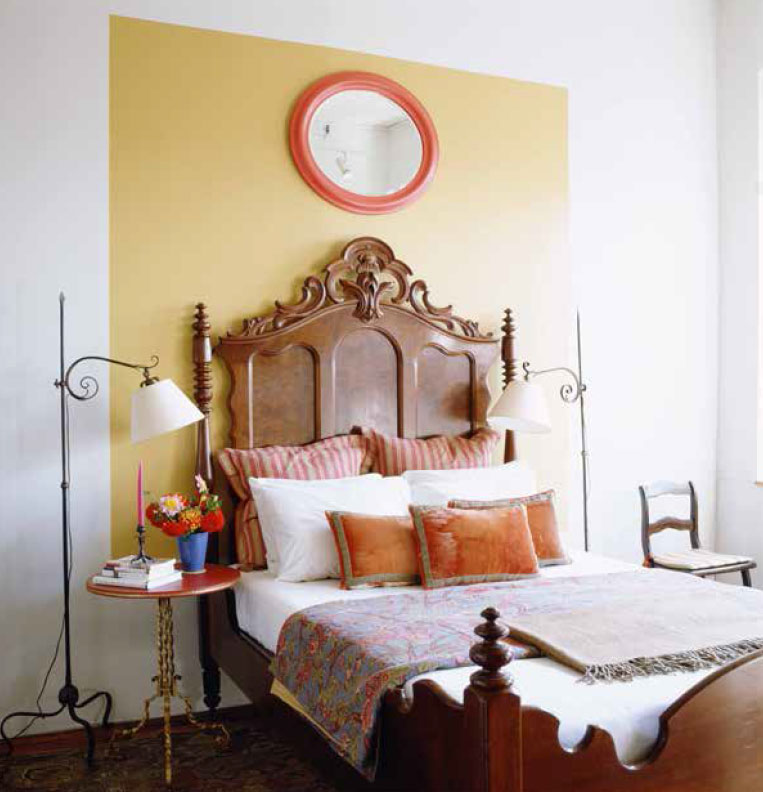 Be sure to see Thomas Jayne along with Interior Design Master Class editor Carl Dellatore and fellow contributors Penny Drue Baird (Paris), Glenn Gissler (Alchemy), Mariette Himes and Brooke Gomez (Neutrals) at the New York School of Interior Design on Thursday, October 27th. They will discuss their work, chosen topics, and evolution of the interior design profession. Details here.
To order your copy or find out more about the book, visit Rizzoli's site.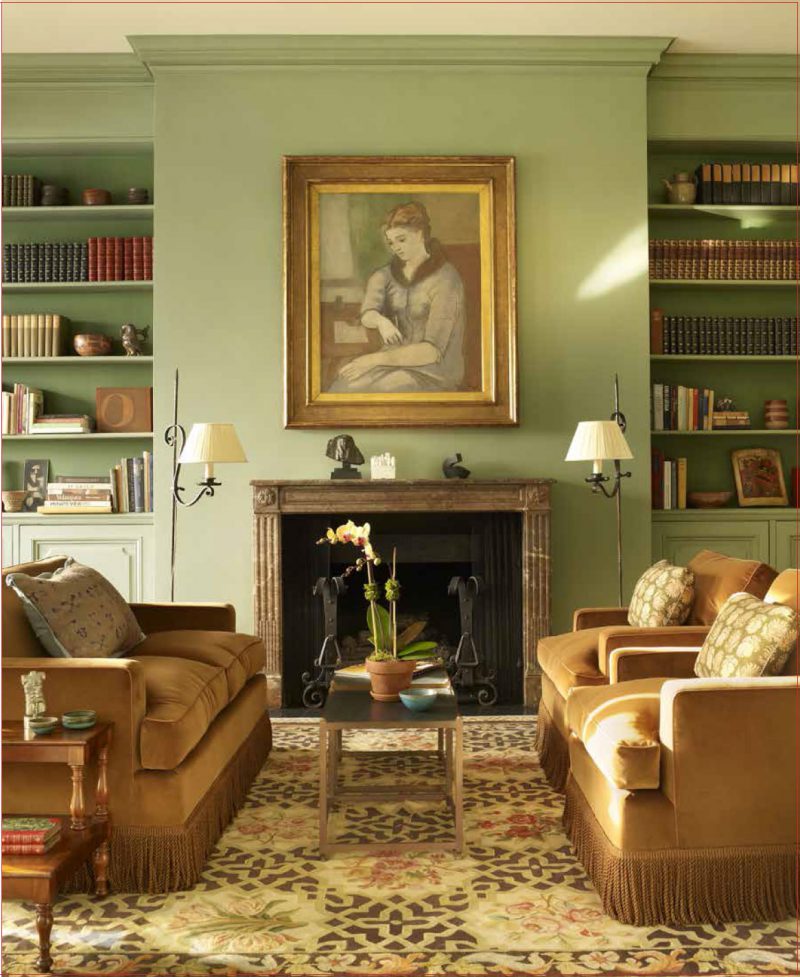 See more about this Beekman Place library featured in the book.