Our current sale features our exclusive "Wallis" and "Windsor" pillows based on ones created for the library at Villa Windsor, the house of the Duke and Duchess of Windsor in the Bois de Bologne outside of Paris from 1952 to 1986. The Wallis pillows are decorated with a starburst motif hand appliqued and embroidered in a workshop in Madagascar and the complimenting Windsor pillows are made of luxurious silk velvet and vintage gold trim. Refined and unique, these designs will make the perfect accent piece on a sofa, chair or long banquette (which is just the way the Duchess used them in her own library).
We also gathered together works of art by some of our favorite artists and artisans whose work have appeared in our interiors. These include magical crowns created by Elaine Greenstein, circle paintings by Chris Tanner and photographs from Geoff Spear. Art always elevates a room and these intriguing pieces will bring interest and depth to any they are in.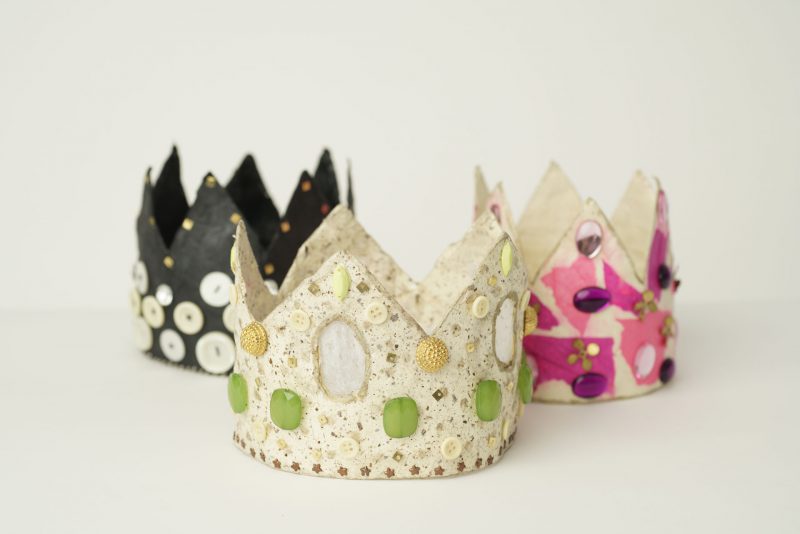 Elaine Greenstein's crowns includes versions in black, cream, and pink. Elaine will also make Special Commission Crowns.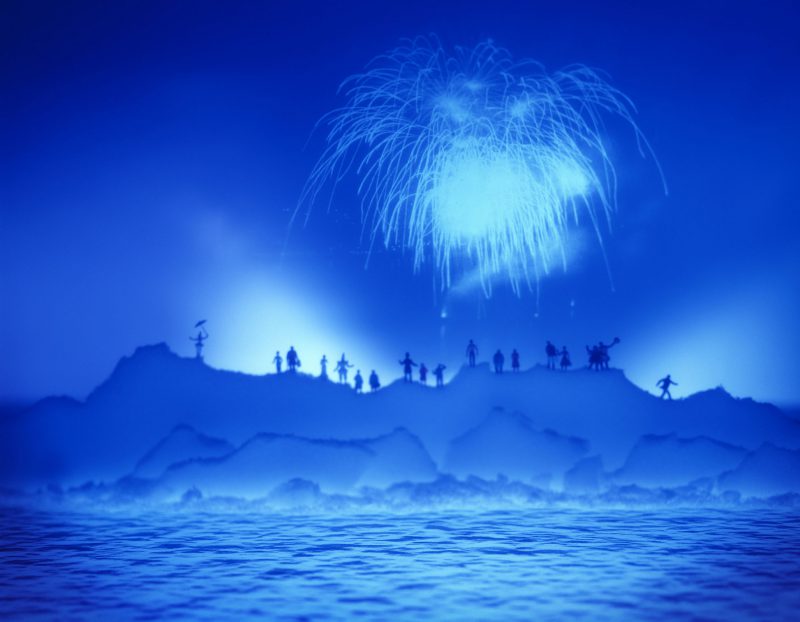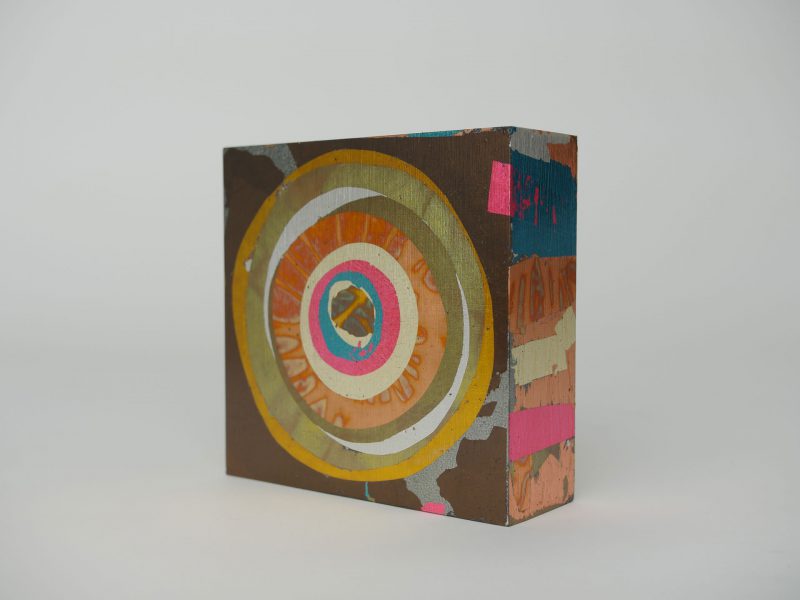 And, we also put together a small collection of books, including Thomas Jayne's recent works, plus a few volumes that have inspired us here at Jayne Design Studio over the years.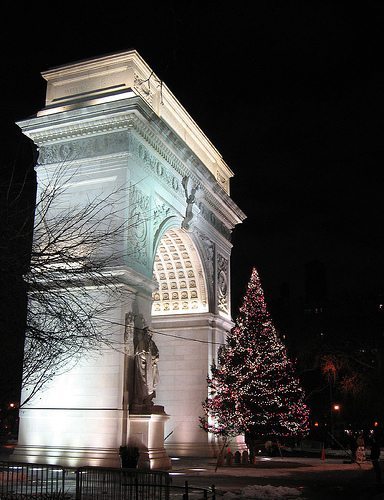 In the spirit of gift giving, we will be donating 10% of each retail purchase to the Washington Square Association, benefiting their holiday tree lighting at the historic Washington Arch in Greenwich Village in New York City. One of our favorite local traditions, this year's tree lighting will take place on December 7th at 6pm. We are proud to support this ceremony (the 2nd longest running in the city!) and month-long display. This beloved event transforms the landmark park and arch, making it an essential stop for all New Yorkers and visitors from far and wide during the holiday season.