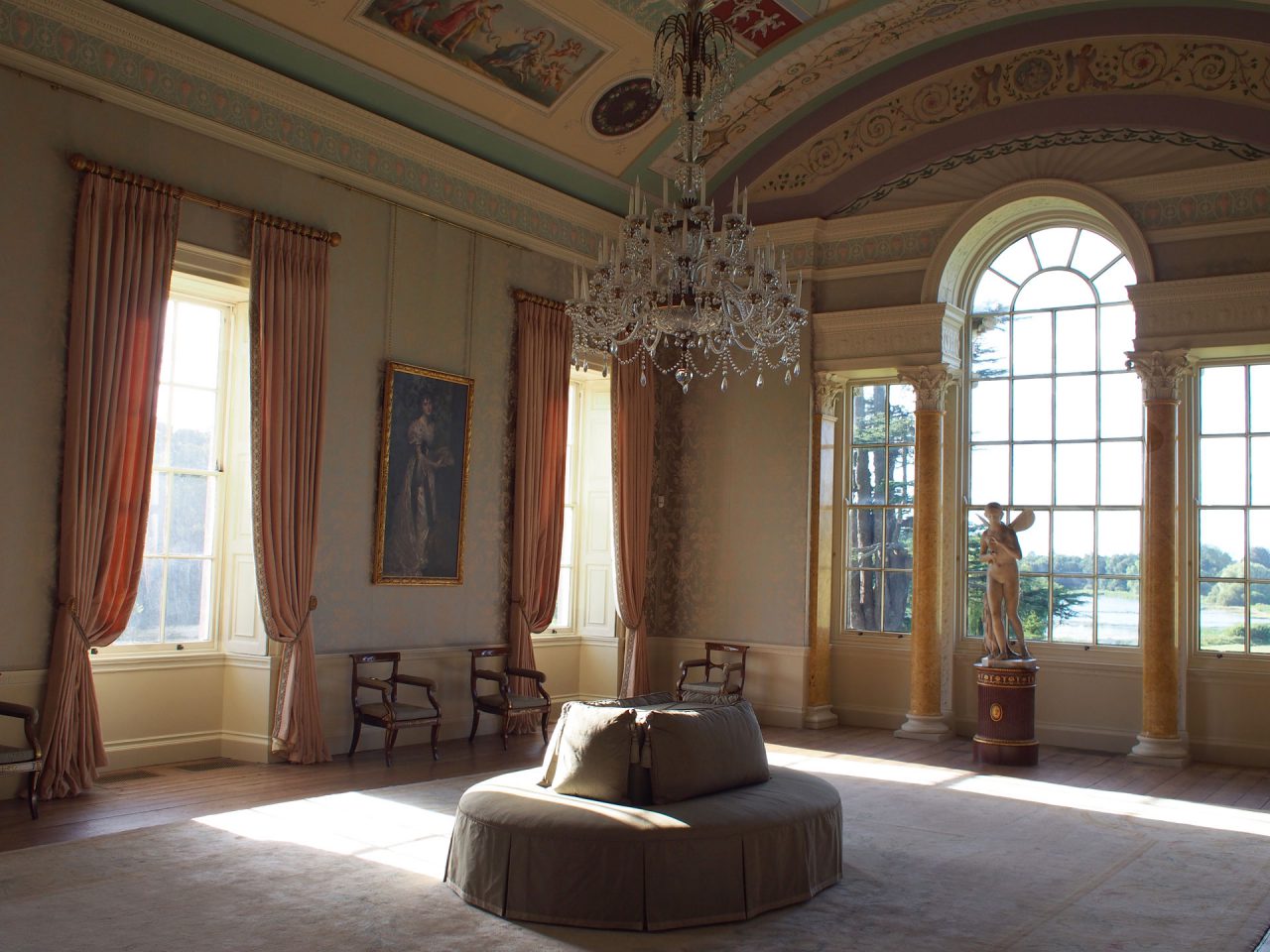 The awards for "excellence in classical and new traditional design" were given out at a ceremony on December 7th at the Metropolitan Club in New York. Jayne Design Studio and Peregrine Bryant Architecture and Building Conservation were honored in the category of historic preservation for its works in conserving the principal hall, drawing room and dining room of Crichel House in Dorset, England. The team members included Egan Seward, Senior Designer at Jayne Design Studio; John Martin Robinson, architectural historian and biographer of Wyatt; Patrick Baty of Papers and Paints, experts in historical paint analysis; and Paul Drury of Drury McPherson Partnership, specialists in construction and preservation work on historical properties.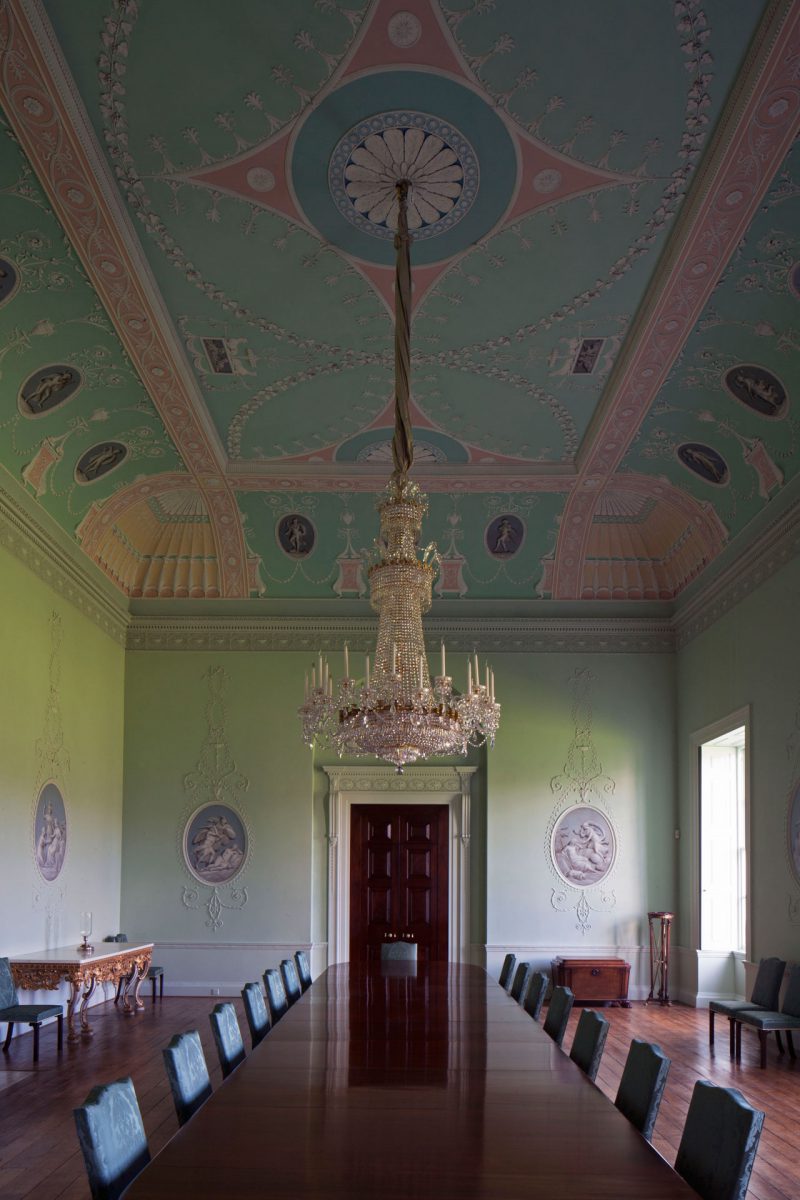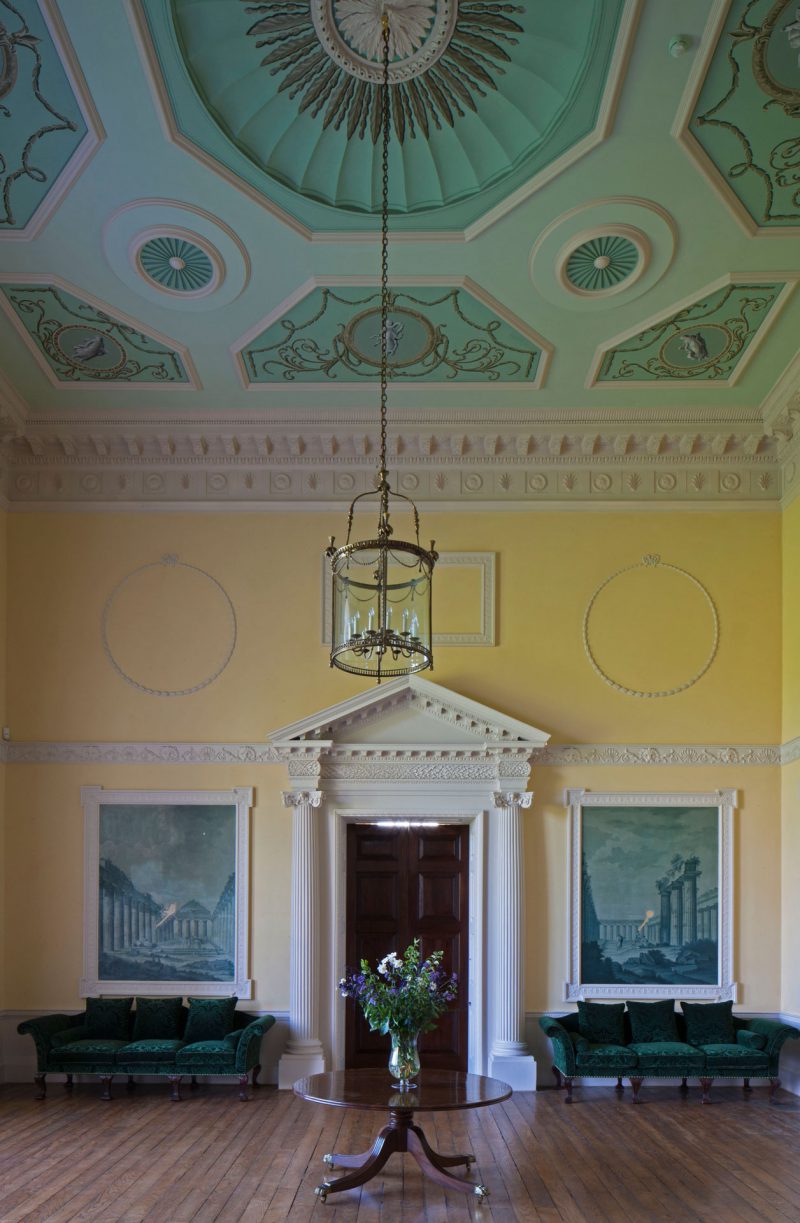 The drawing room (top and bottom), dining room (left) and hall (above) at Crichel House in Dorset, England.
The awards recognize achievement in individual projects in architecture, interiors, landscape, urbanism, and building craftsmanship & artisanship from companies based in New York, New Jersey, and Fairfield County, Connecticut. The awards program is named in honor of Stanford White (1853-1906), of the distinguished New York firm McKim, Mead & White, whose legacy of design excellence and creativity in architecture and the related arts continues to serve as a source of inspiration and delight.
We are proud to have been selected and to be among the recipients of this prestigious award. See the list of 2016 Stanford White winners.