The historic waterfront house with a Venice like feel was recently restored and brought to new life by the team led by Thomas Jayne and Marissa Stokes from Jayne Design Studio and Gene Pandula, the restoration architect.
The approach to the design is best summed up by Thomas: "The architecture of this home is so rich…what we did with decoration simply supports the architecture and the art. We furnished and decorated it with any eye to quality and sculpture. It's arranged for comfort, but there's a chastity to it."
Read more online or on our site.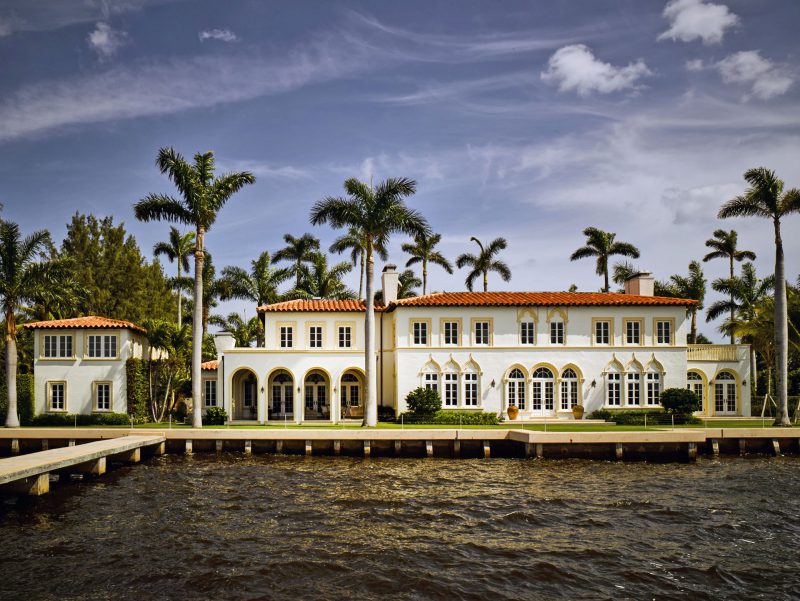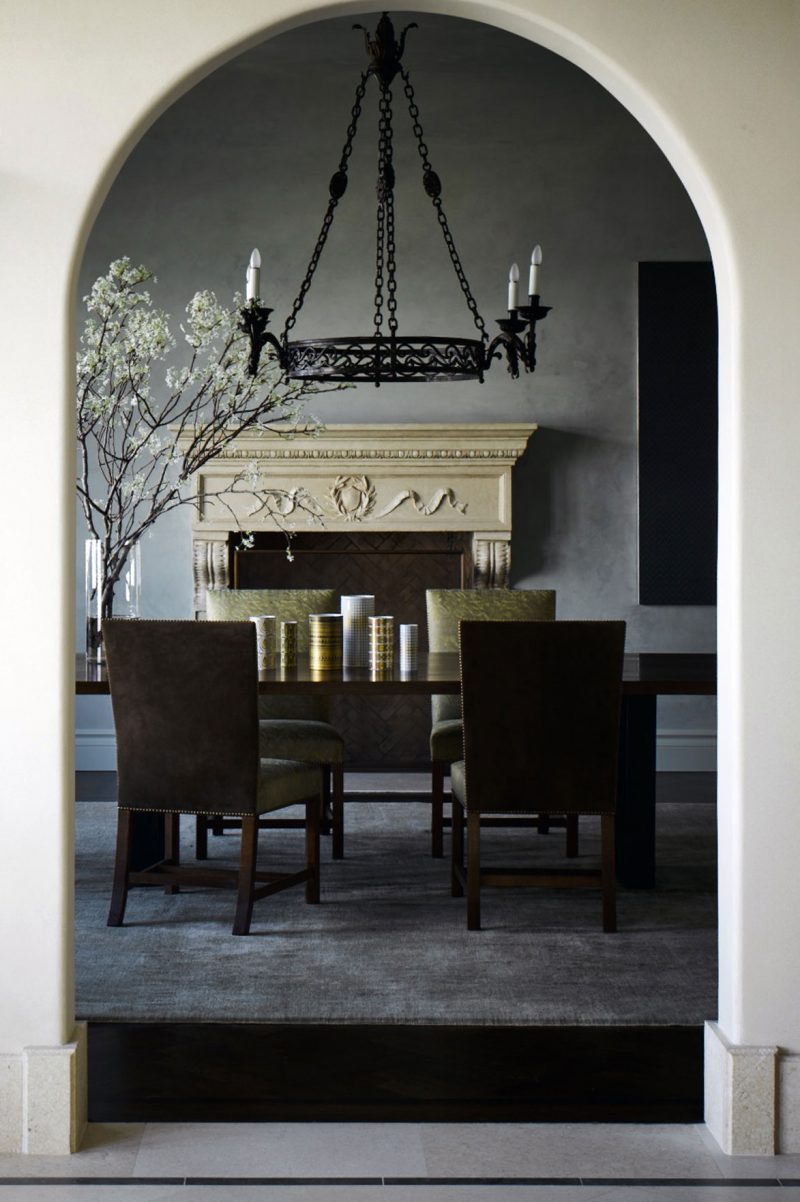 With thanks to Jenny Bradley Pfeffer who wrote and produced the article and to Jill Waage, TH's editor in chief. The wonderful photographs are by Doug Friedman and Andy Frame.