Earlier this summer, Jayne revisited The Mount in Lenox, MA to lecture about his new book Classical Principles for Modern Design – Lessons from Edith Wharton and Ogden Codman's The Decoration of Houses. It was also an opportunity to see Edith Wharton's principles expressed in architecture for the first time since he delved so deeply into them while writing the book. Architectural Digest caught up with Thomas to hear his reflections on Wharton's style, how it stands the test of time, and what designers can still learn from it. Writer Hadley Keller gathers his thoughts in a story posted on AD's site. Read the article here.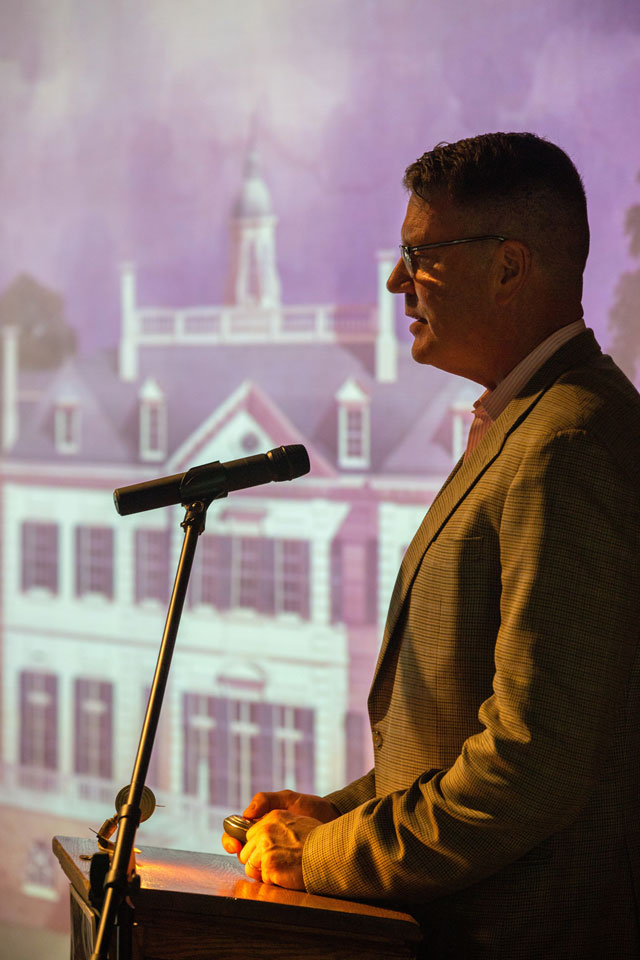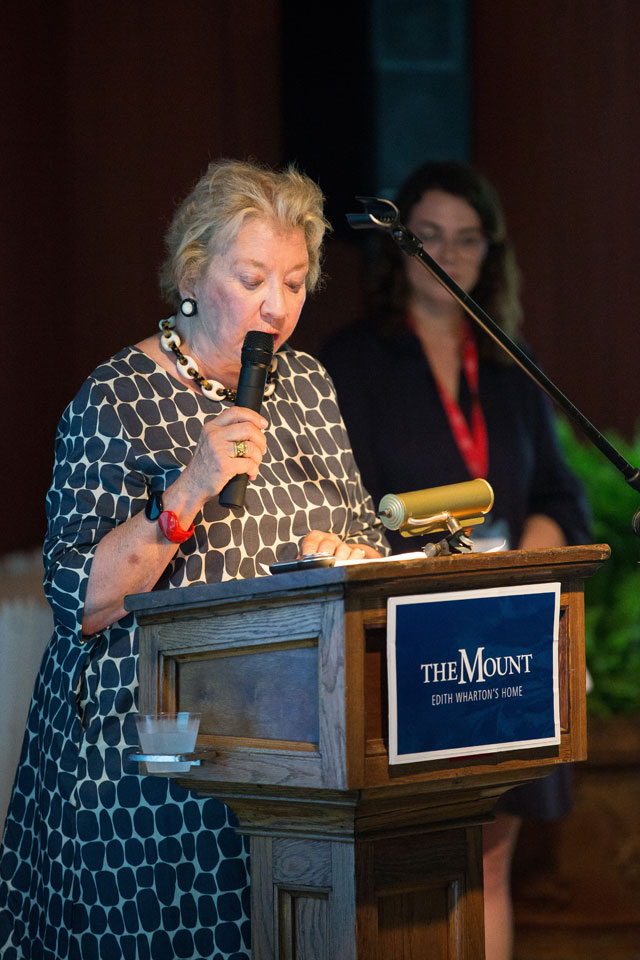 Also during his visit, he connected with noted Edith Wharton and Ogden Codman authority Pauline Metcalf (seen at right above). She is one of the most important historians of the decorative arts, best known for writing Ogden Codman and The Decoration of Houses. Pauline and Thomas hosted a tour of the house for members of The Mount's National Committee comprised of supporters from across the country who help to further Edith Wharton's legacy. She also gave Thomas a warm introduction before his lecture – many thanks to Pauline.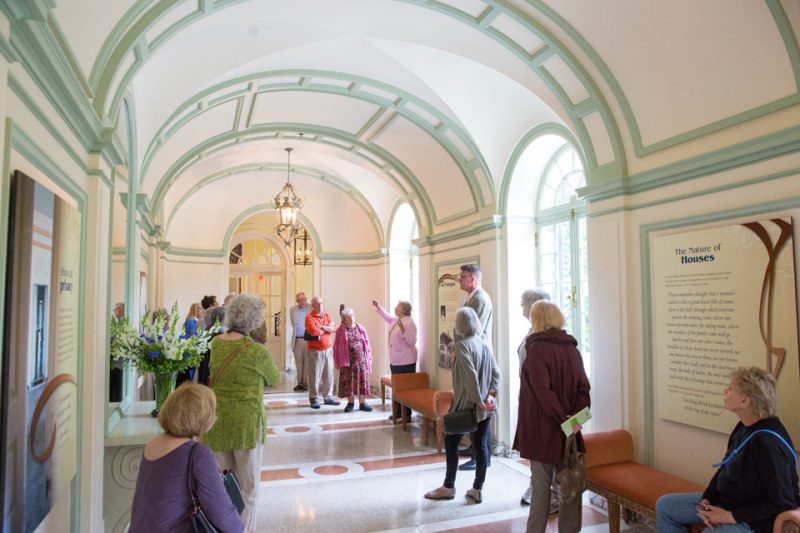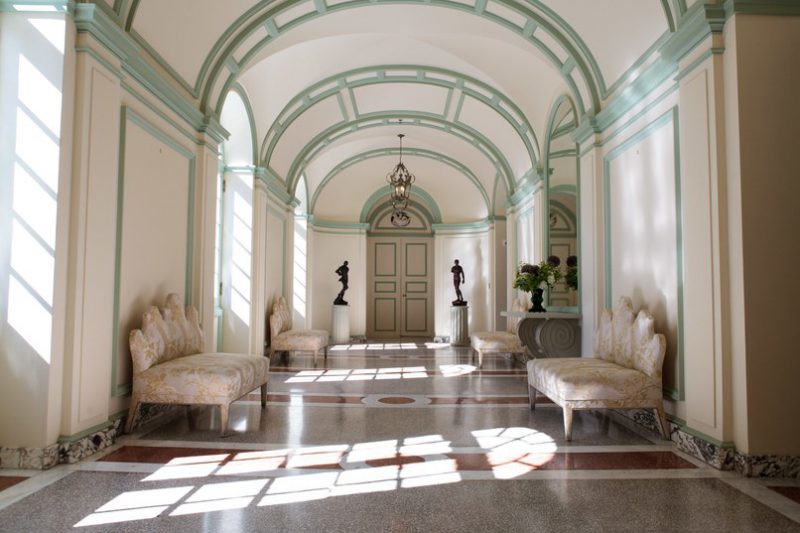 Scenes from the tour: a view of the Gallery at The Mount, with members of the National Committee at left, long view of the gallery highlighting the dramatic architecture at right. Below, the Library at left and Thomas observing the details in Wharton's Boudoir at right.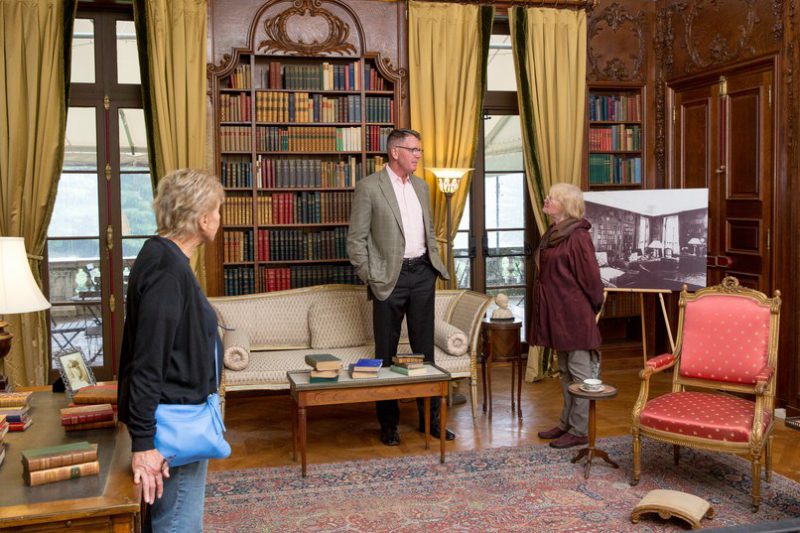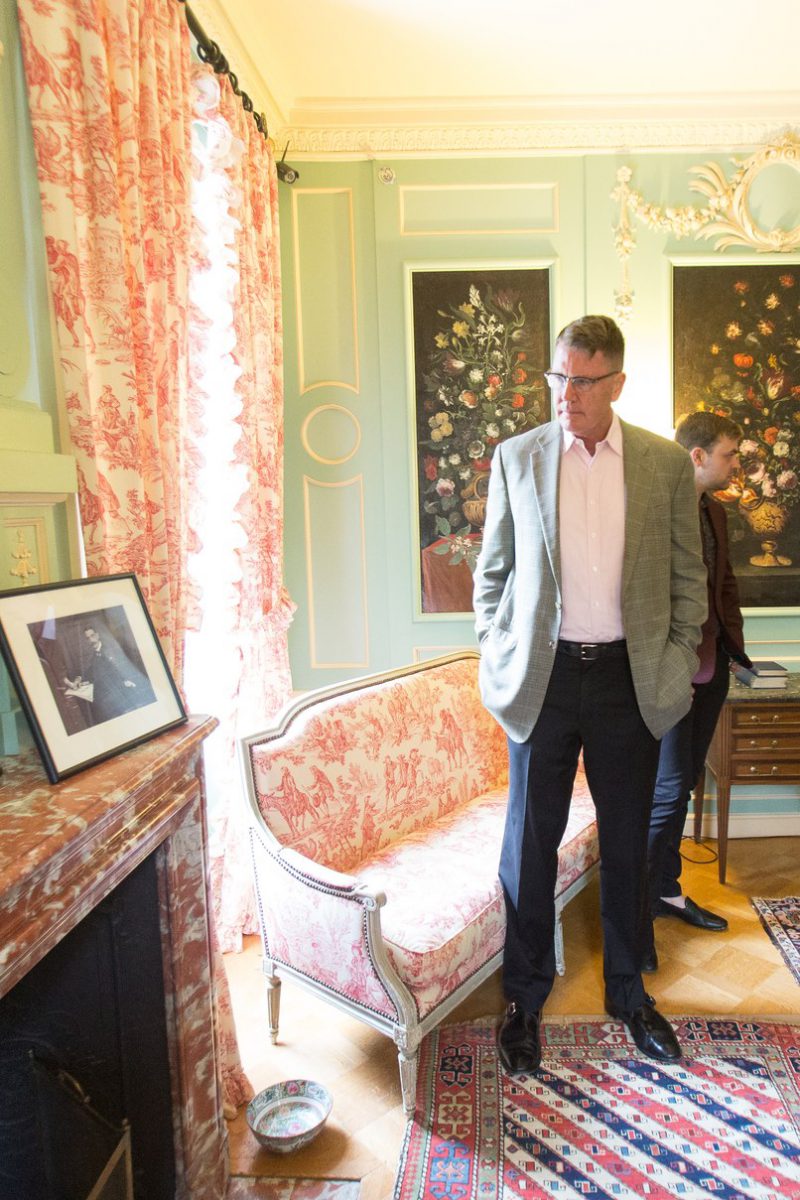 Photos by Eric Limon