It is a great honor to be in the company of this select group of "newbies to grand masters" chosen by the magazine. As noted on their site, "These are the designers we look to again and again. Each is distinctive—what unites them is their excellence."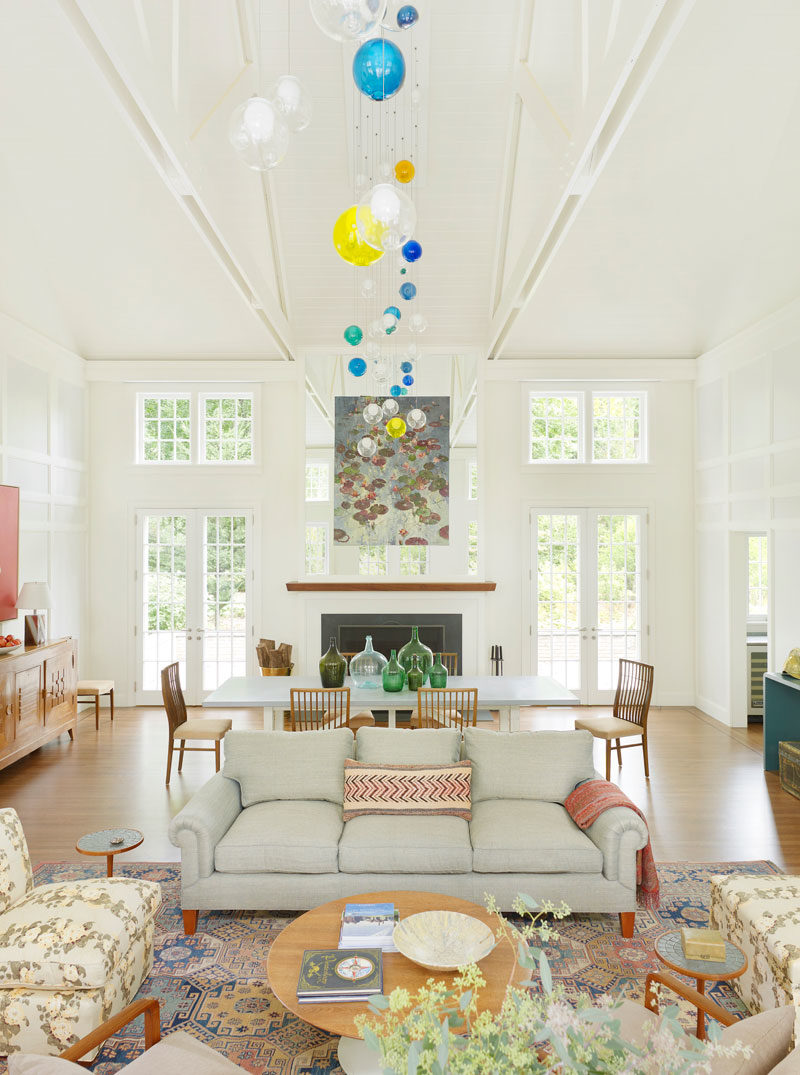 See our place on the list here. With thanks to the magazine for highlighting our Studio's skill at drawing traditional ideas into the present.
Their description of us reads:
"Whether it's a SoHo loft or a late-19th-century industrial building, Thomas Jayne's designs never fail to convey a deep connection to history and place. The New York-based designer's firm, Jayne Design Studio, knows how to create personality-packed spaces that embody ancient and modern design principles. The firm's clients range from young families to advanced collectors."
And, if you want to see more about the Oyster Bay "family oasis" seen in the above images and on Elle Decor, see the article about it on our publications page.