For the past 30 years, Jayne Design Studio has designed rooms that reflect a strong connection to history and place. Drawing upon their past for inspiration and seeking details that will deepen and enhance their decoration. Whether the site is a SoHo loft in a late-19th-century industrial building or a historic Federal house built by a New England whaling merchant, the settings become part of the narrative, their history providing the impetus for the design.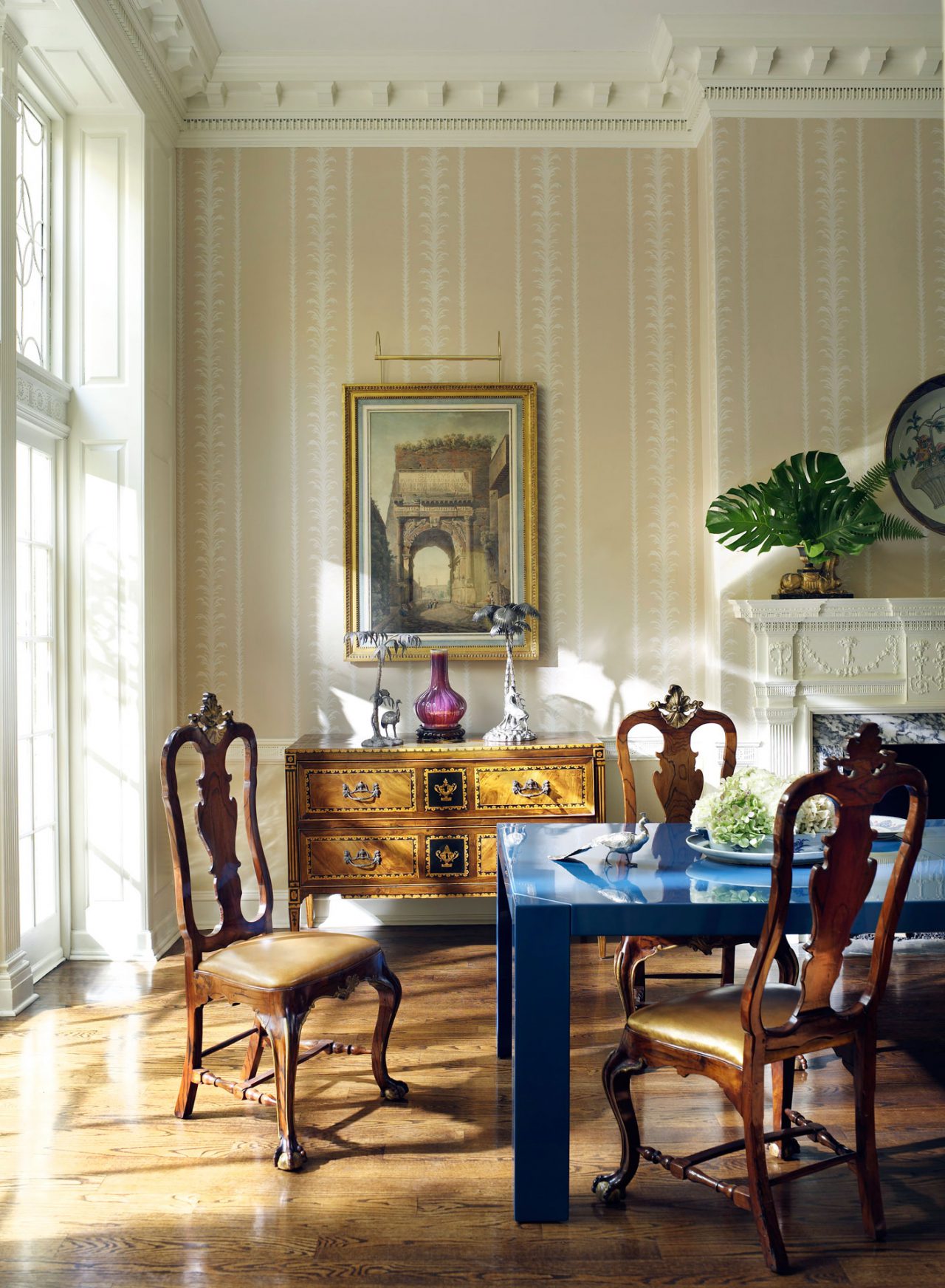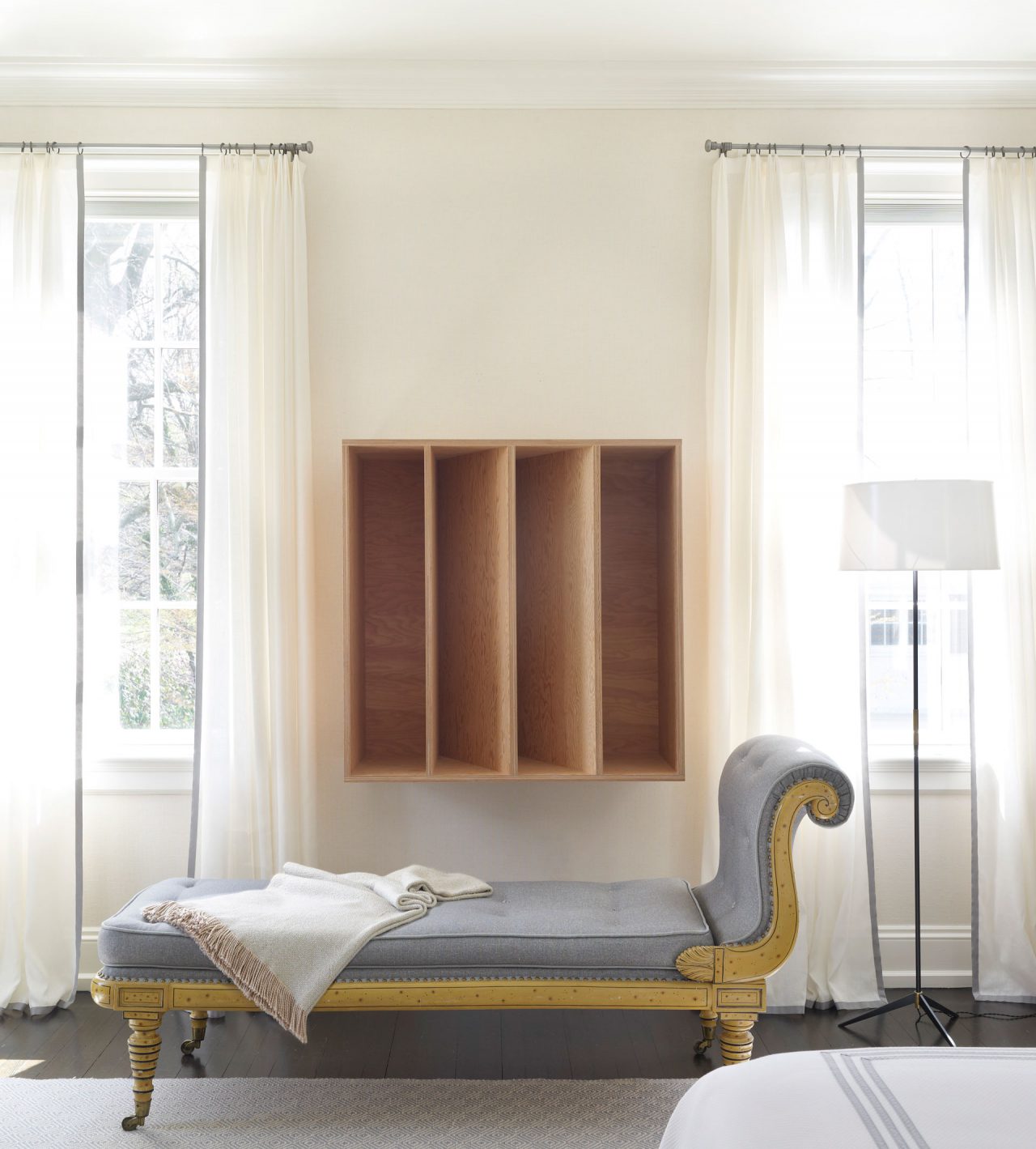 Thomas Jayne reflects: "I have always been attracted to history and to objects linked with it. I find their connections and evolution fascinating." The emphasis in his work has always been to discover relationships and associations that add texture, richness, and depth; the elements that give a room its spirit and character.
While this is the cornerstone of his philosophy, it is filtered through a clear-eyed view of present-day expectations: "I like old things, but I want them to look fresh – and that often comes from looking again at the old source and rethinking it in color, shape, and juxtaposition." In practice, this means translating engaging ideas into tailored, comfortable houses or apartments that suit the current needs of the client, whether they be young families or advanced collectors. Hence, the credo of the Jayne Design Studio–Decoration: Ancient and Modern.
Jayne's academic training greatly influenced his design philosophy. A graduate of the University of Oregon School of Architecture and Allied Arts, he studied with the noted architectural historian Marian Card Donnelly. Trained in American material culture and the decorative arts at Winterthur, Jayne earned his master's degree from the University of Delaware and pursued advanced fellowships at the American Wing of the Metropolitan Museum of Art, Historic Deerfield, and the J. Paul Getty Museum before moving on to a position at Christie's estates and appraisal department. His interest in architecture and the decorative arts eventually lead him to pursue a career in interior design. He was fortunate to work in two of the most influential design studios in America–Parish-Hadley & Associates and Kevin McNamara, Inc.–before opening Jayne Design Studio in 1990.
In addition to his international practice, Thomas Jayne is a noted author, writing on historical themes in architecture and decoration. Three books published with Monacelli Press, The Finest Rooms in America (2010), American Decoration (2012) and Classical Principles for Modern Design: Lessons from Edith Wharton and Ogden Codman's The Decoration of Houses (2018) have been highly acclaimed.
Jayne Design Studio has been featured on Architectural Digest's current AD100 list of leading American decorators and architects and Elle Decor's A-List of top American decorators. In 2013, Thomas Jayne received the Institute of Classical Architecture and Art's Arthur Ross Award for Interior Decoration, the first interior designer to be honored in this category by the ICAA; in 2014, he received the ICAA's Stanford White Award for his interior decoration of Drumlin Hall in Dutchess County, New York and again in 2016 for the historical preservation of the interiors of Crichel House in Dorset, England.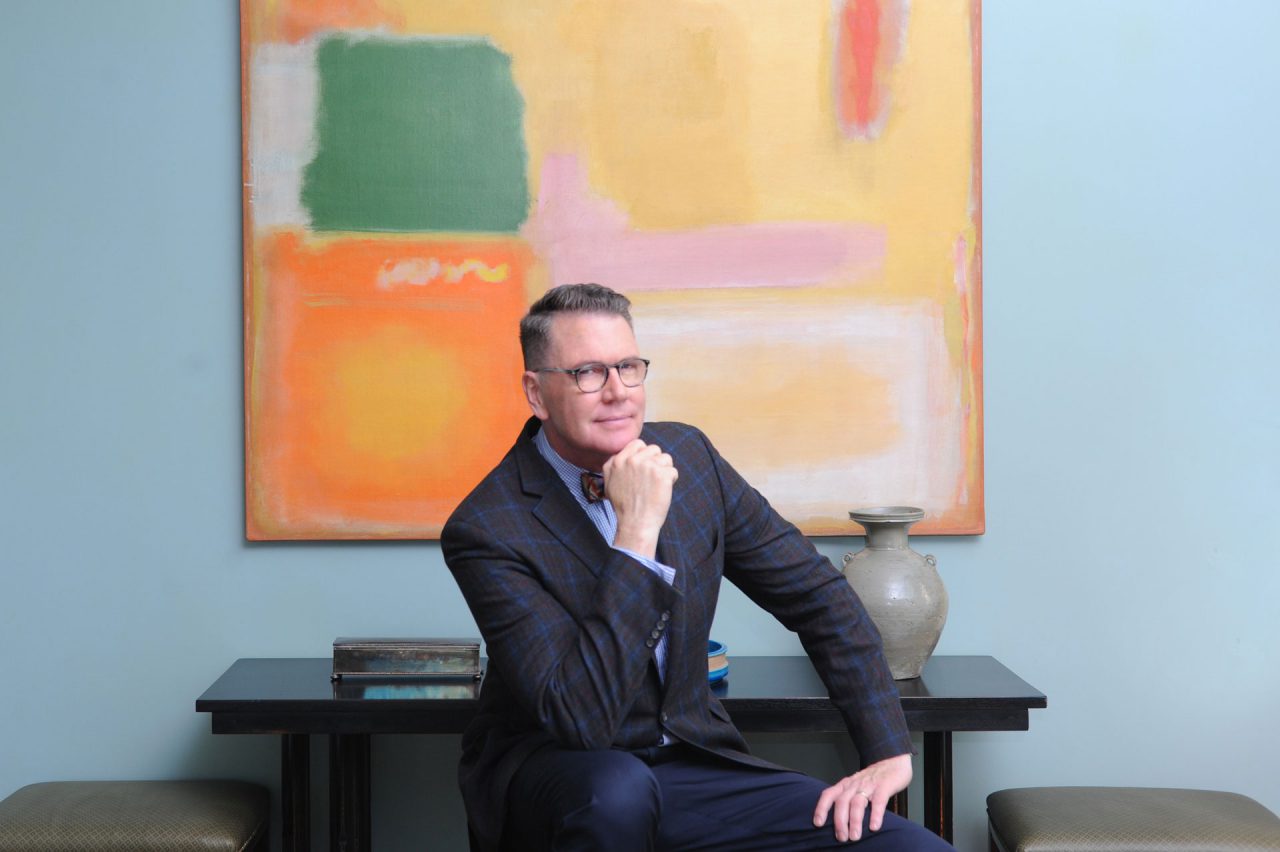 Thomas Jayne and husband Richmond Ellis divide their time between their SoHo loft in New York (housing a major collection of American culinary books spanning 200 years) and a townhouse in the French Quarter of New Orleans.