At the start of what is usually the season of designer showhouses, 1stDibs has come up with an alternative to the bricks and mortar kind — a virtual showhouse. They chose 10 designers, asking each to select a room with historical significance to create a new vision for it. Their big "reveal", now online, shares the resulting sketches and "mood boards" laid out with swatches, inspiration and, of course, plenty of images of beautiful objects and furnishings found on 1stdibs.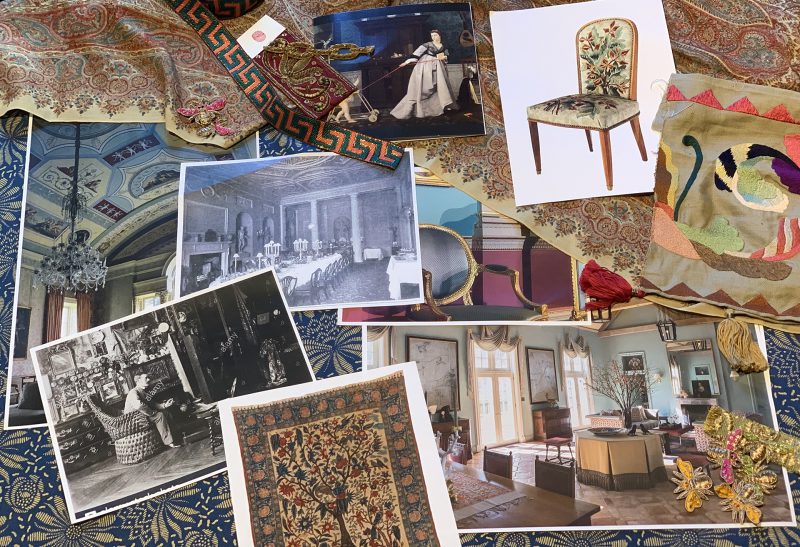 Our choice for this assignment is the Lansdowne Dining Room, a period room in the newly reopened British galleries for decorative arts and design at the Metropolitan Museum of Art in New York. Originally part of a 1760s era house on Berkeley Square by the Scottish neoclassical architect Robert Adam, it served as the "eating room" in what was once considered the finest example of his work in London before being partly demolished.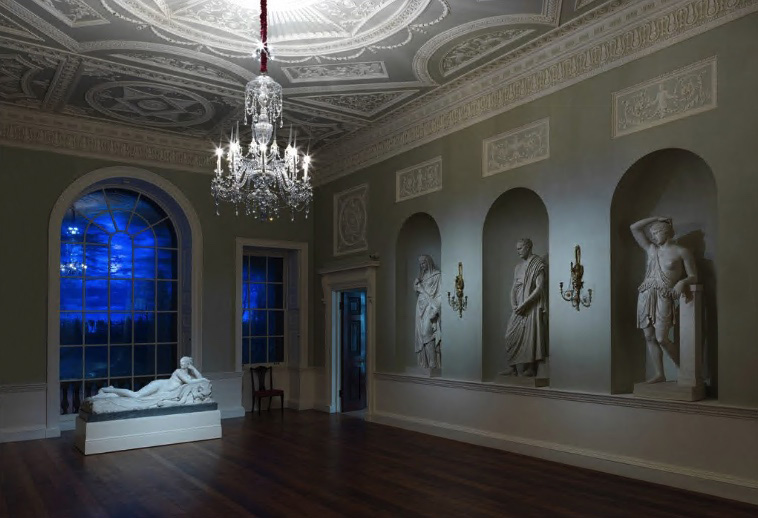 This stunning and architecturally rich room was simply furnished in its day, and currently presented in the same spirit at the British galleries today. Suggesting a path, Thomas Jayne and Senior Designer William Cullum decided it was an ideal choice because, as Thomas notes, it was "a beautiful and important room that doesn't rely on its decorative arts, but rather it's architectural quality. The room is relatively ornate, but was sparsely decorated…we saw this as an opportunity to reinvent it as a great room with multiple functions".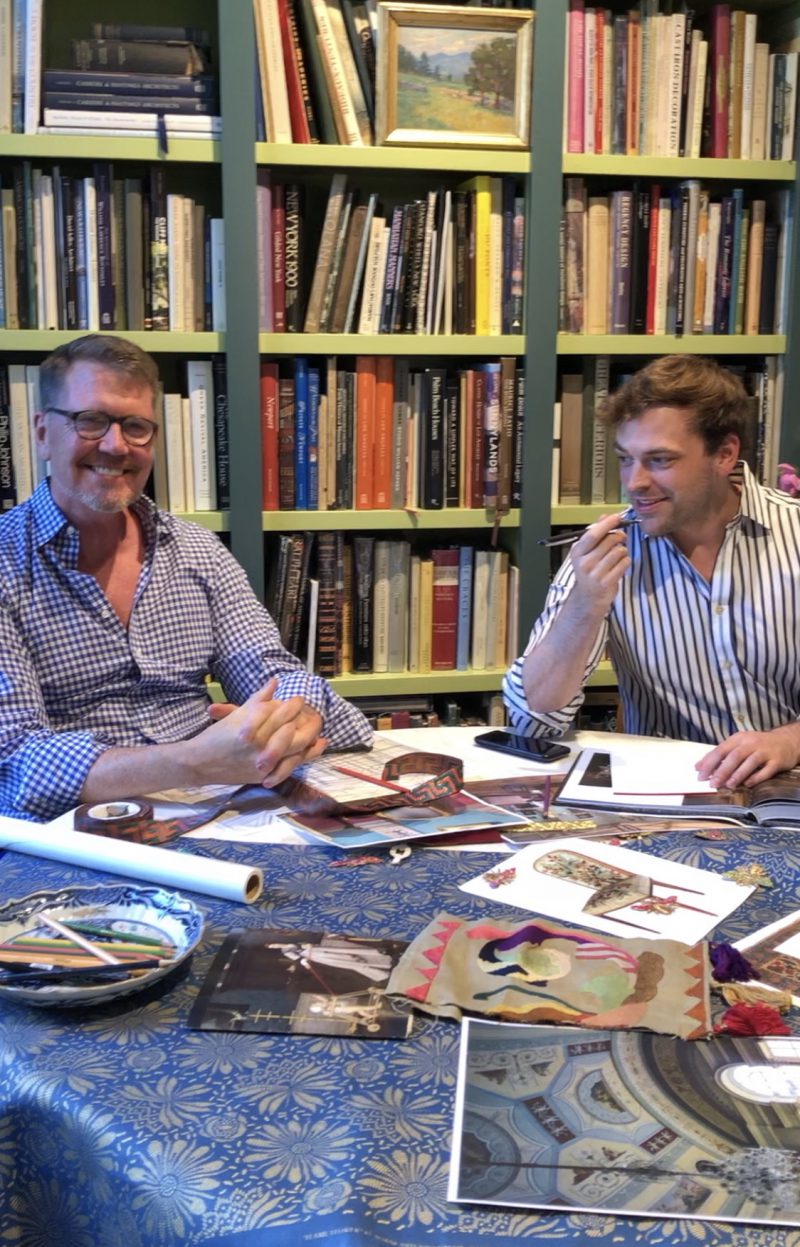 Their modern re-imagining frames that space as a studio for both lounging and dining without detracting from its iconic Georgian features. Thomas explains "it has personality and takes decoration well. We wanted to bring a joyful quality into a room with a lot of austerity, giving it an artistic, Victorian quality, as if the house had stayed in the family and matured throughout the years." They filled it with a mix of period and craft objects found on 1stdibs from throughout the ages in both traditional and contemporary styles including a 1950s Maison Leleu sofa, circa 1900 bamboo chairs, and a flowery Minton garden seat for the living area and Leleu fruitwood chairs with tapestry upholstery and 1967 red-lacquer table by Otto Zapf for the dining. Rounding it out are curtains based on a 19th-century palampore hanging from India and a pair of Chinese lanterns. Together they achieve a delicate balance by emphasizing the "gentle relationships" between differing textures and forms.
And, lest things got too serious, they made a playful choice of lilac for the wall color. "It was a way to bring the room down," says William, by relaxing the mood and letting the color serve as counterpoint to the room's august tone and grandeur.
This new take demonstrates Jayne Design Studio's "ancient and modern" philosophy, one that draws from the deep historical well of classical design and brings its best lessons (the primacy of function, quality, simplicity and comfort) into the present. As Thomas says, "Tradition is not about what was. Tradition is now."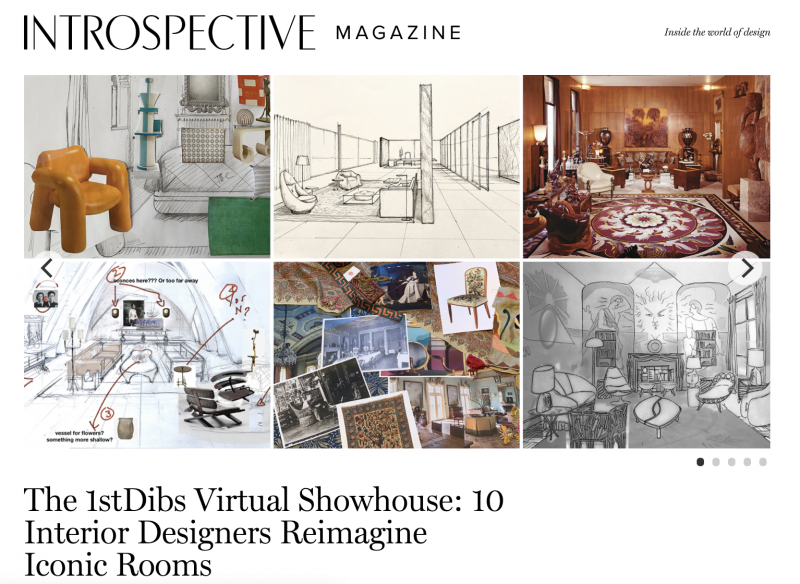 Read Molly Bates' of Susan Becher Public Relations press release on our room.
Click to see a little video of a moment during the scheming process.
Last, a stand alone view of our room description from 1stdibs' site.