Jayne Design Studio has been included in this prestigious list since 2009 and sends its thanks to the magazine for their continued support!
See the list and our profile.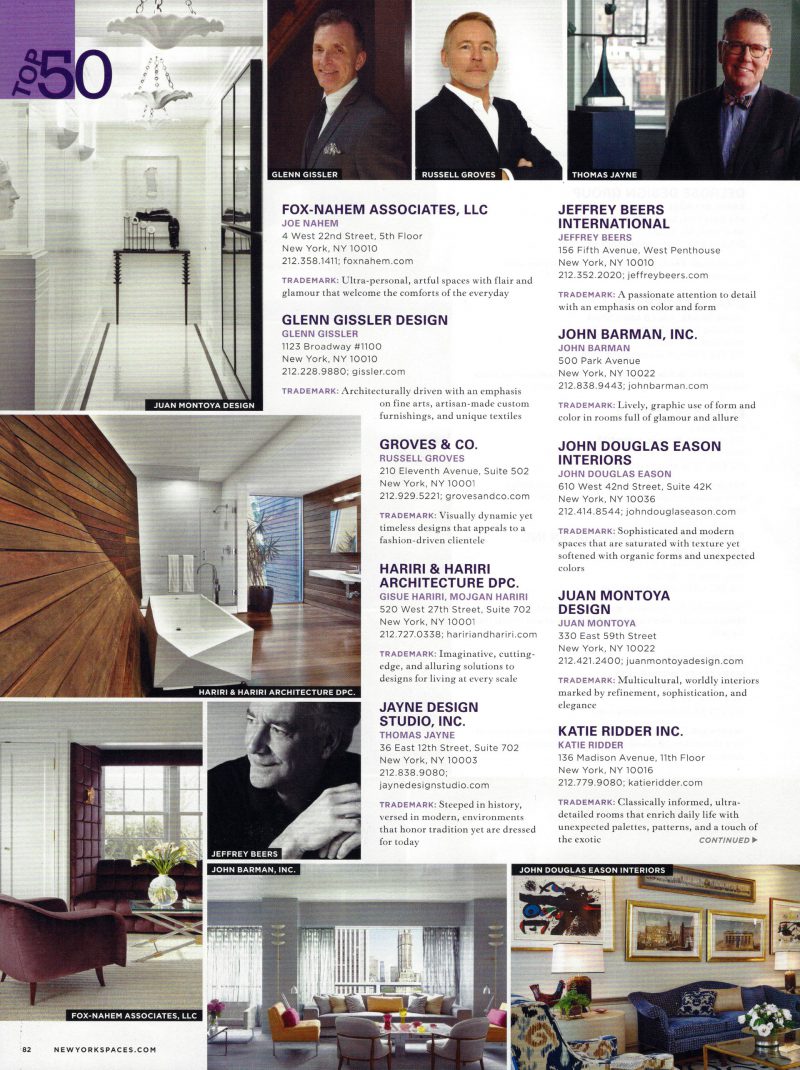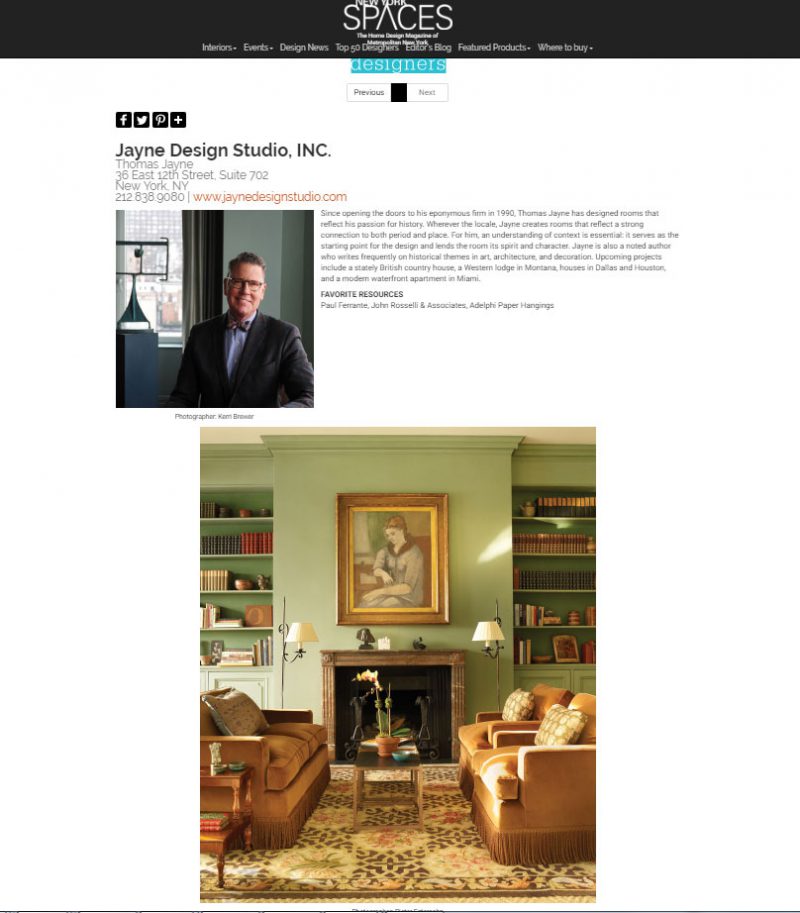 The magazine chose the image of the library of an apartment we decorated on Beekman Place as a prime example of our work. More about the apartment can be seen here.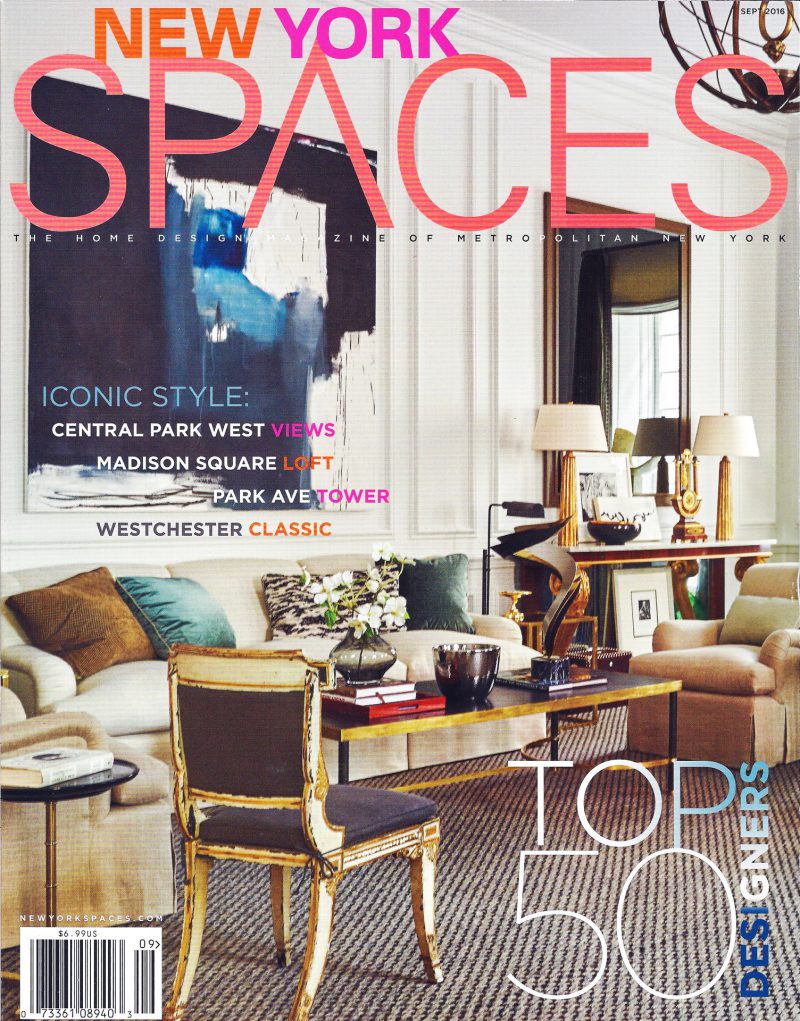 And, congratulations to the other honorees!