Jayne believes that American interior decoration is unique in its combination of elements from European and Asian cultural traditions with indigenous ideas and materials, in its emphasis on comfort and livability, and in its human scale. Presented here for the first time, his projects reflect this sensibility, drawing from established traditions and reinterpreting them for contemporary life. Drawing on the legacies of Albert Hadley and Sister Parish, Jayne insists on authenticity and comfort, incorporating elegant antiques and art with a subtle but warm palette and a welcoming setting.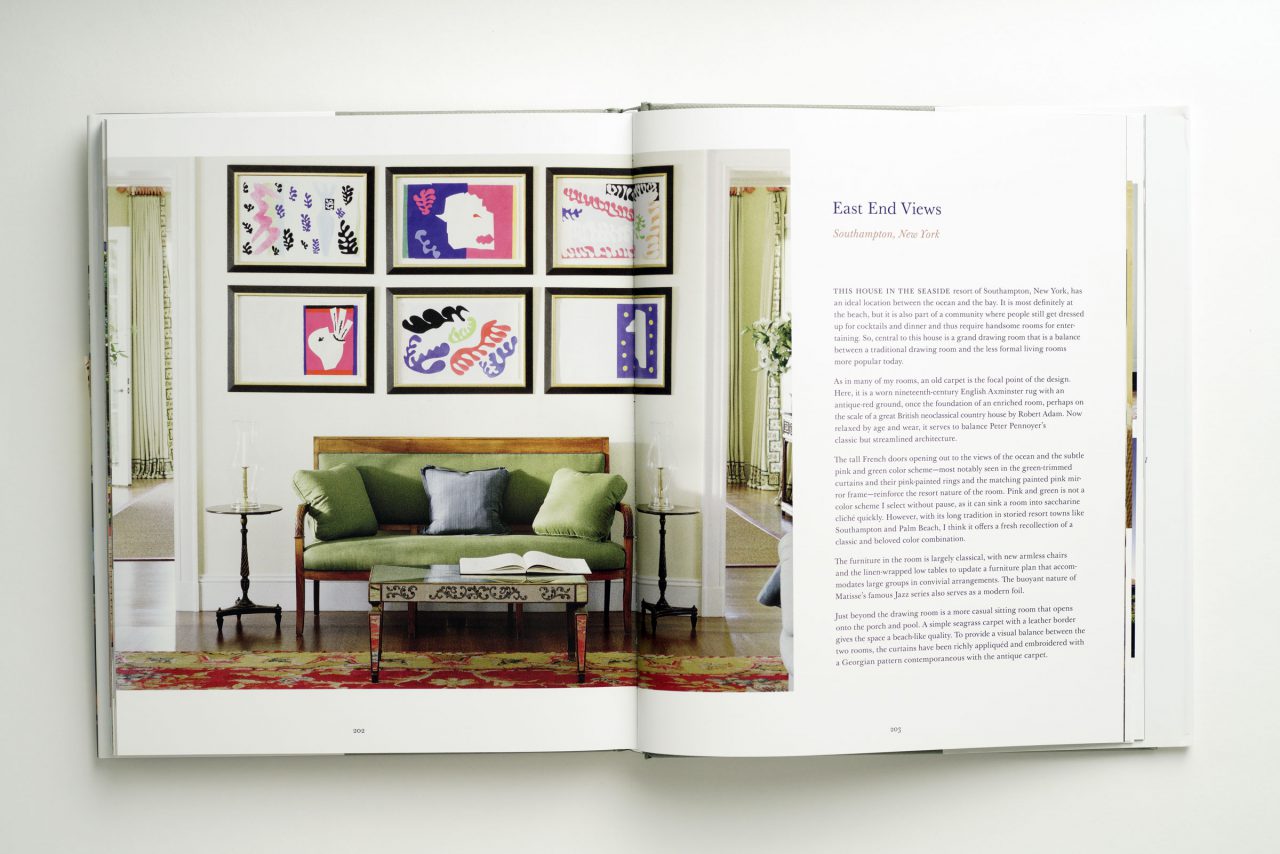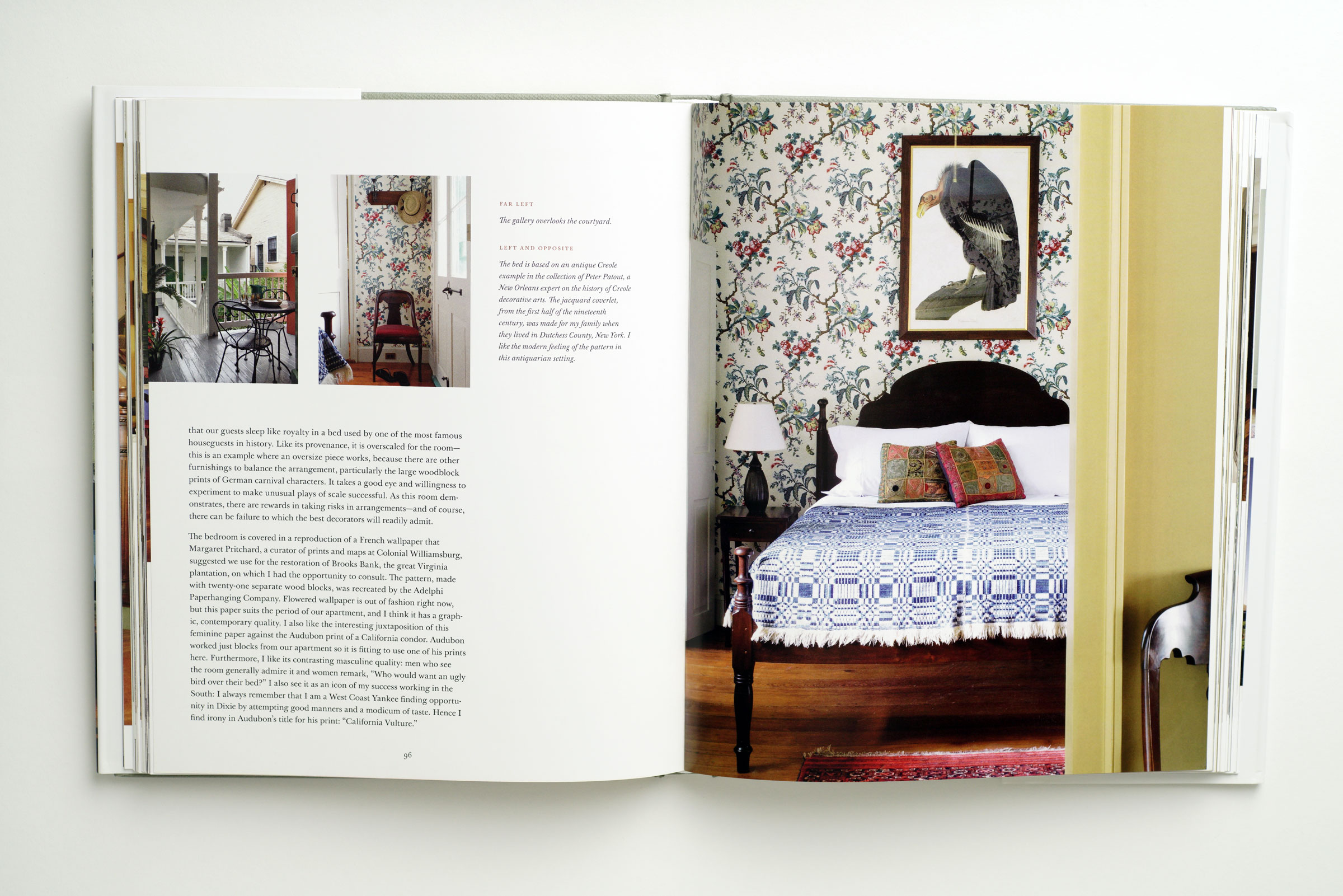 "Thomas Jayne has a gift for honoring the past in a timeless way. American Decoration: A Sense of Place serves as a project-by-project exploration of how he achieves his work, and what it takes to create a truly classical room…. He isn't replicating the past; he's paying homage to the very best of it." —Veranda
Signed copy
The Monacelli Press, Copyright 2012
Email us at shop@jaynedesignstudio.com if you wish to have Thomas Jayne personalize your copy.